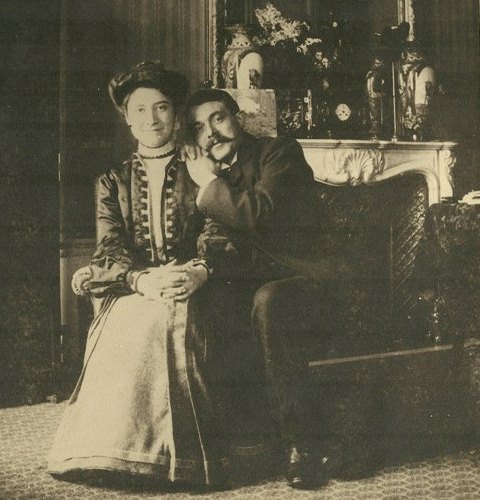 Familias Argentinas targets
♦ Generate a record of human connections beyond races, religions, backgrounds and social classes.
♦ Safeguard the transmission of family traditions, ensuring the cultural and historical heritage of Argentina.
♦ Gather knowledge and merge into a large interconnected database of argentinian families.
♦ Honor our ancestors.
♦ Finally prove that we are all relatives.